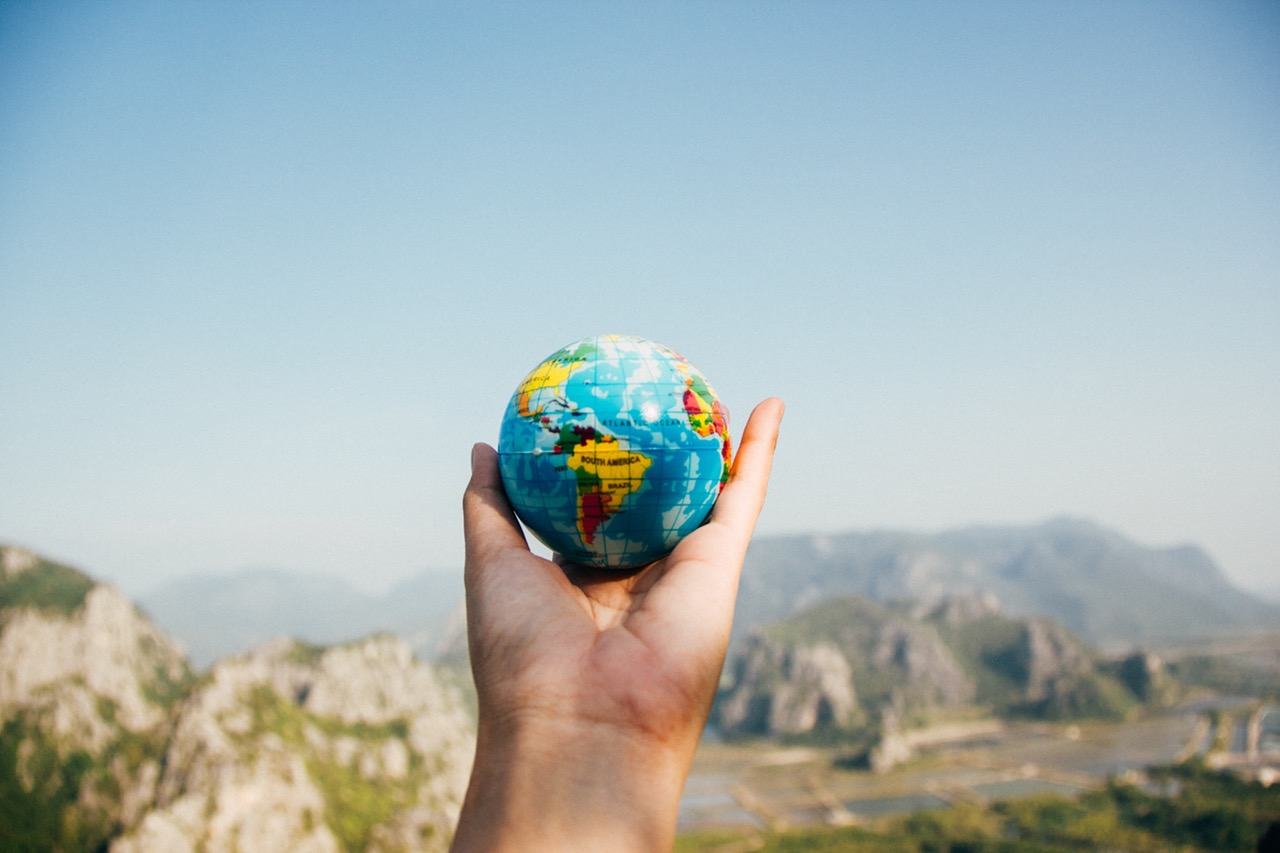 Our mission is simple; to build leaders for the next generation that take their conservation responsibility seriously and commit to a lifelong goal of hands-on service to bettering our planet. Participating students range in age from 15 to 19 and share a passion for not only keeping the planet green, but also protecting wildlands, and nature in urban settings.
Students often go on to find rewarding green careers after their time with OLSCA thanks to the invaluable connections they create with green industry leaders, and due to the passion this kind of work instills in young minds.
A lifelong dedication to bettering our planet helps us to better ourselves. Why wait?